Acoustic Enclosure

QB series

Acoustic Enclosure for AFM, SPM, etc.

You can use Acoustic Enclosure QB series with active vibration isolation system ME40 series and get ideal noise-free environment.
Business Fields
For Microscopy
For Surface Analysis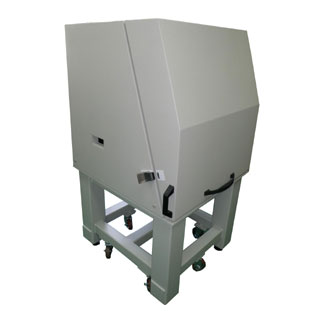 Product Inquiry
Complete the form below and press the submit button.*We will respond via email as soon as possible.